The Most Spicy Food in the World With Deadly Levels
For those of you who are very fond of spicy dishes, definitely agree that spicy food can make your appetite even higher. If you are a fan of spicy food, dare you taste the spicy food in the world? who can take you to the hospital. You must be curious, right? here are the 4 most spicy foods in the world
Flammin Hell Sandwich
This super spicy food is the hottest sandwich, made of Trinidad Scorpion chilies and Bhut Jolokia. Both of these chilies are the hottest chilies in the world, you know! Chefs who make it have to wear gloves so they don't burn. How is the imagination not spicy like?
Sizzler Saltdean
The hottest pizza maker is Paul Bryanshaw at Paul's Pizza UK. What makes this pizza have such a super spicy taste? This pizza is made from Bhut Jolokia chilies. This chili is not an ordinary chili. But these chilies are one of the hottest chilies in the world that come from Northeast India.
Atomic Kick Ass
Atomic Kick Ass is a food made from chicken thighs that is given a super spicy sauce, which is made from Carolina Reaper chilies. This dish has been recognized by the Guinness Book Of Records as the hottest food, you know! It's so spicy, this food can make your face paralyzed for 30 minutes. How, do you still want to try it or not? If you're curious, just come to Bindi Restaurant, Lincolnshire, in England. Only, at your own risk.
Sambel Uleg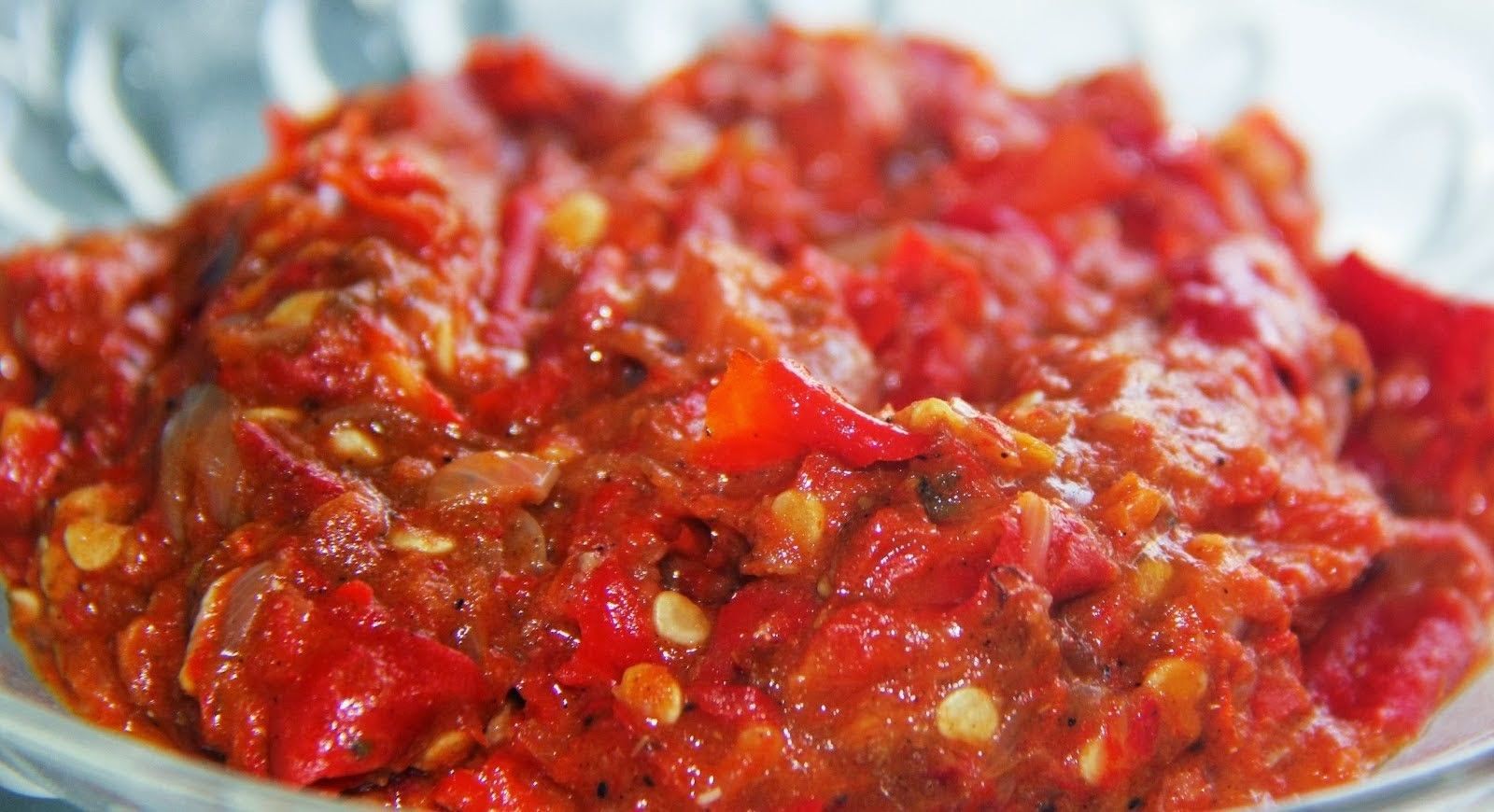 Well! This is what we've been waiting for, one of the specialties of Indonesia is also the hottest food in the world, you know! People all over the world have recognized that sambel uleg is the most spicy food. Some even say, eating this chili-based food can make their lips feel lost.